One of the most famous planes will be made in the future. Some of these planes are from one of the great country far away from new zealand and Australia.The first one is a Japanese plane.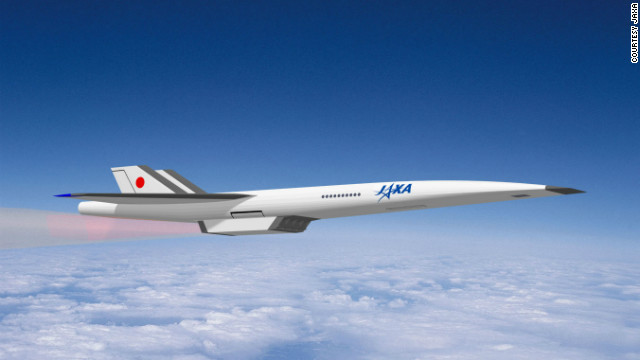 Japan was pretty poor so they decided to make the future plane. They had bad luck at the end. The future was going to start in 2050 so they Just save the airplane for a few years.
the 2nd airplane is the american plane. this plane is probable the best future plane that american have made.They tested it the plane sadly crashed in a farm when the left engine exploited.
y